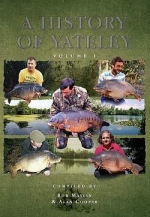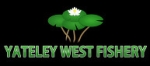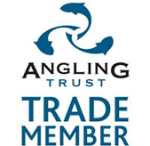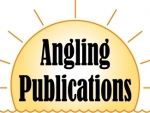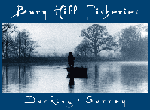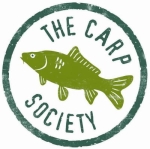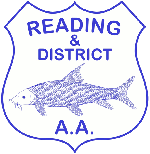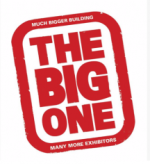 might be of interest to some?

i got these rods (pair) about five years ago in a 'swap' for some Hardy rods - previous owner had bought them off fleabay but never used them

they were in quite poor condition - the original owner had somehow got hold of the rod blanks and built them himself - had 'coloured' them badly to give the split cane look that is standard on factory rods - they had massive abbreviated cork handles as well

so they were sent to a rod builder to be stripped back to 'raw' carbon and re-rung with Fuji SIC low riders and abbreviated handles with Jap shrink tube - cost £200/rod

they had sat in the tackle room until last year when i started using them - reels are Shimano Big Blues and 30lb Powerpro braid

had quite a few fish on them up to just over 28lb - generally at short range ie up to 80yds

they are a pleasure to play fish the action is superb - very progressive but the 2.5tc 'rating' does not equate to the power they can exert if that makes sense?

now i'm not going to quote Bruce and Walkers 'spiel' (spelling?) - but being old enough to having been brought up on split cane rods i know that they have more 'power' than what i would call conventional tubular rod designs for the same test curve!

to me they feel equivalent to a 'modern' rod of say 3.5tc in their action/playing ability - casting wise i've never really 'wound' them up but a 3oz lead with a very easy 'chuck' will make a measured 100yds all day long

one thing that i noticed was 'accuracy' - now whilst i accept this is hard to quantify i did a few tests

chose a mark at various ranges from 25 - 75 yds and the comparison rod was an original Daiwa Infinity X 3.5 LD with the same reel/line combination - these are the rods i've used exclusively for the last 10yrs+

i'm not going to argue about 'spine/ovality' etc etc but at all ranges i was able to cast more accurately with the hexagraphs - significantly!

so my conclusions for what its worth?

are they worth the current market price of £999 each - absolutely not - what would i pay brand new? about £300/350

ebay sales of the Avon/Barbel type rods (Ray Walton) seem to be circa £500

minus points

a) heavy compared with modern rods which i assume is why they failed when initially introduced by B&W as fly rods?
b) very large diameter butt
c) cost

plus points

a) superb playing casting/action
b) going to be a talking point to everyone that sees them
c) owning probably the 'most expensive' carp rods in the world - lol!

will i sell them - no, they are a joy to use and own!
update - have now actually 'wound' them up

in the last week have been using them with 3oz leads - this morning cast approx 140yds with bait

how do i know 140yds ? - only put 150yds of 30lb Powerpro on the reels and the knot to the backing was visible!

overhead cast
---
Permissions in this forum:
You
cannot
reply to topics in this forum