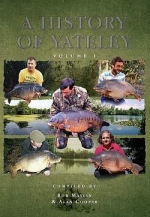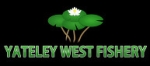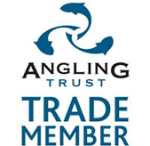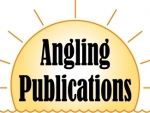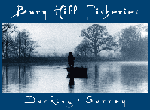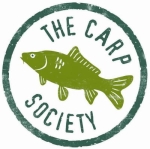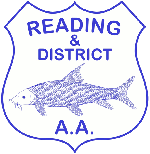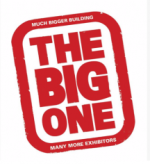 as its tackle related I thought this might be the place to post - but feel free to move

a friend has just been reading the small print on his insurance policy - tackle in 'transit' is covered provided its in a locked BOOT!

I can't think of any uk car that has a 'boot' big enough for carp rods?

on that basis it rules out all 'estate' cars?

its logical in respect that in the 'boot' its out of sight so not an obvious target for thieves? - would 'limo' tints be acceptable to conceal tackle?

I checked with a friend who is a golfer and the same conditions apply to golf clubs which do fit in most boots

does anybody who uses a roof box know their position especially as these are often used for continental trips?

trailers are obviously a no-no?
Usually the intention of the insurance is that items are in a locked place out of site. Ie on estates the boot coverage area must be pulled over.
However as thefts (real and false) of fishing equipment are forever increasing you may find insurers will strictly enforce the wording. Basically as we all know, never leave equipment in an unattended vehicle.



Posts

: 668


Join date

: 2012-08-13


Age

: 55


Location

: Lower Soudley (Forest of Dean), Gloucestershire



thanks Chris

very true what you say

all I ever leave in the car are wellies/chair/cheap brolly etc - and I live in a very private rural cul de sac!

im still amazed to see posts that anglers have had a many £K set up stolen from a car parked overnight on the drive - for god's sake it takes no more than 10 minutes to load up in the morning!

I seriously have to question if these are 'genuine' thefts?

and as for 'thefts' from garages/sheds etc I again have to ask who in their right mind stores £K's worth of gear outside?

no wonder why insurance premiums for 'carp' tackle are so high?

I also trout/salmon fish using tackle at least if not more in value than a typical high end carp set up but my insurance premium is a 'few pounds' - these insurers state specifically NO CARP TACKLE will be covered

says really quite a lot about carp anglers?
I understand why some anglers have to leave tackle in garages/sheds - I actually do so myself although to get to the garage you need to get past the pigs, birds and then dogs! - but having worked in insurance for years I do know that tackle claims had the reputation of being the most inflated or fraudulent of any time of personal insurance type, as yes Carp anglers were the worst.

As Nick says there is no excuse to leave tackle in a car overnight before a trip - it is asking for trouble irrespective of where you live.

I would also advise all "honest" anglers to take photo's of all their tackle against a "home" backdrop to prove you own it. Over the years most of us have built up a huge amount of stuff and are only like to have receipts for the last 12 months or so. If you have photo's to prove ownership it can make legitimate claims a lot quicker to settle.



Posts

: 668


Join date

: 2012-08-13


Age

: 55


Location

: Lower Soudley (Forest of Dean), Gloucestershire



thanks Chris

I've a friend who is in insurance -every carp angler claim seems to have Basia's and Free spirit rods?
---
Permissions in this forum:
You
cannot
reply to topics in this forum