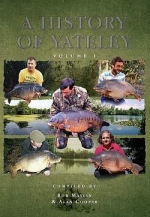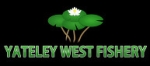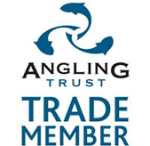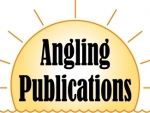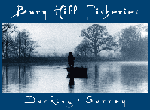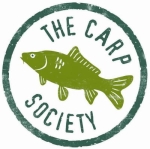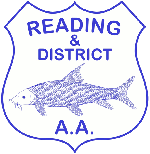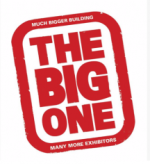 Hi Peeps
Only just got my laptop back damn i missed this site lol
Hope everyone is well.
regards
Dan




Posts

: 117


Join date

: 2012-08-13


Age

: 40


Location

: Surrey



Danny wrote:Hi Peeps

Only just got my laptop back damn i missed this site lol

Hope everyone is well.

regards

Dan
yes, all good, looking forward to the rivers opening, for some different type of fishing, as lake fishing can get boring watching the still water.
Several local lakes closed due to spawning.
On a local lake, some wagtails were having a good time on a small island, pied, grey and a flash of a yellow one.
Diy on my porch and bees are building a nest flying in and out of hole, through fingers, saw on tv bees are getting scarce, will wait for honey.
Last year it was a wasps nest, but I closed it down.
Two black birds in garden, lifting mud and moss from pond, building their third nest, the first one was attacked by a crow and magpie.
Have not seen or heard a SKYLARK for many years, must be dying out, but have seen a jack snipe.
As our summers seem to be getting shorter, best get the rods out more often.

[You must be registered and logged in to see this link.]



Posts

: 274


Join date

: 2012-08-14


Location

: HERTFORD-CHESHUNT-LOCAL LAKES



'my' blackbirds first brood have fledged and are as big as 'mum/dad' - can feed on their own but as soon as parents arrive they demand to be fed!

have loads of juvenile starlings and yellowhammers in the garden

hedgehogs are back - currently have 4/5 each night - they wait at the back door to be fed and if i'm late there's lots of huffing and puffing!

the two 'houses' I have I think are now occupied by pregnant females

got a fox problem - I back onto fields - I've shot two so far (fully legal)

the last xxxxxx was trying to roll a 'hog' onto its back to kill it when it 'met its maker'!

also got a family of eight 'field mice' - active even with snow on the ground - the little buggers can't half move at speed - turbo mice!

food bill for all my visitors is running at about £10/week - not that I regret a single penny - i'd sooner watch them than 'pond pigs'

with feeding my 'guests' and running my Range Rover I reckon i'll be fishing with a garden cane and a bent pin this year - lol!


Hi, not many hedgehogs as yet, seem to be in decline, my resident wood mice ok, seen quite a few dragon flies, sparrows are back, so are greedy starlings, also a snake swimming to a island while fishing, and the odd butterfly.
a sometime visitor a sparrow hawk, not seen yet, saw/heard a cuckoo, so some creatures seem to be declining but others ok.
fishing and nature,




Posts

: 274


Join date

: 2012-08-14


Location

: HERTFORD-CHESHUNT-LOCAL LAKES



---
Permissions in this forum:
You
cannot
reply to topics in this forum