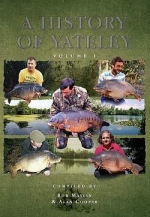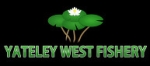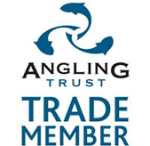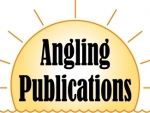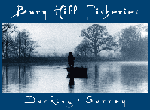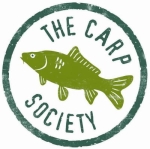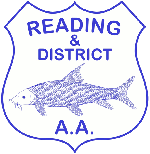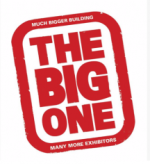 A new british record bass was landed in portsmouth last week, it was photographed in a local tackle shop and sold to raise money for help for heroes, , shouldn"t it have been released to help preserve fish stocks which ars said to be in decline?????



Posts

: 90


Join date

: 2012-08-02


Location

: PORTSMOUTH



How big? fantastic fish.

i guess there is an argument that at that ages the fish will have limited (if any) further chances to reproduce (no real idea on bass sizes/ages/life cycles).

I would presume a fish like this being kept would have less ecological damage than keeping a 2/3/4lb'er.

sets a precedent though, given it will attract more interest than someone keeping a 2lb'er for the pot that isn't in any papers.

Good cause.



Posts

: 22


Join date

: 2012-08-13


Age

: 33


Location

: London



19lb 13 & 1/2 oz. He even sold the rights to a magazine and gave the money to H4H.

Fish for the table is fine - understand he sold it to be eaten.
Hi

Ref long cast carpers-how far do beach/sea anglers cast/reach-how long are the rods-what reels do they use-what size weights are used.

just to compare with carpers and their 150 yds?



Posts

: 274


Join date

: 2012-08-14


Location

: HERTFORD-CHESHUNT-LOCAL LAKES



Having become a sea (shore) convert this year not many hit 150 yards tbh. But then again, like it carping, there is often no need. The real casters hit it with ease though and that is with bait. The bit problem with hitting those distances is the bait, huge baits often used for cod for example at this time of year don't do the areodymanics any good, nor does a 3 hook flapper rig. There is a huge difference between the casting field and a baited rig in the sea.

Tackle wise there's a big debate re multis v fixed spools as multis need thicker line but many f/s users use braid, which doesn't work on multis. Leads go from 4oz to 8oz (approximately as sea leads tend to by metric). Certainly with my cheapish rods, an old pair of biomasters and braid I outcast most with my overhead thumps (enhanced thanks to Terry Edmonds), 150 gramme leads and tidy rigs.

Rods are a whole differenct kettle of fish. There is one hell of lot of rods out there, with a massive difference of styles of blanks and lengths - 16 foot is quite common, particularly for f/s users- whereas multis tend to be around 13 foot, to suit a variety of casting techniques and personal attributes. And the further distances tend to be down to the person rather than quoting lead size or rod style. What one bloke can achieve with say 125 grammes, the next bloke might only be able to achieve with 200 for example. Google Zziplex rods (Gerrys or UK Hooks would be a good starting point) and you'll see the variety out there.
tx tug, some of the big pit carp reels and rods seem to be ok for beach casting/sea fishing, so I wondered if sea rigs could be used for long distance carping.

if its all about distance, which would cast further on a lake with just a 3oz lead/boilie on the end. carp set up or sea set up?


HAA



Posts

: 274


Join date

: 2012-08-14


Location

: HERTFORD-CHESHUNT-LOCAL LAKES



Not sure the sea rigs would offer any benefit for carping but catting or piking i'm sure there's mileage' maybe a few yards but not much as a small boilie does not effect the aerodymanics much. Re casting further with a 3oz lead plus bait, I'm pretty sure a carp rod would. Pretty sure Terry Edmonds has cast a 2oz lead over 200 yards. But for the 300 yard cast you need quite a bit more and the rods become casting tools rather than fishing rods. A 3oz lead would very rarely hold bottom in most sea conditions; which is where the real need for weight comes in.
---
Permissions in this forum:
You
cannot
reply to topics in this forum