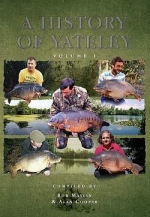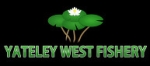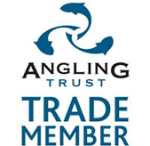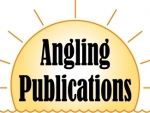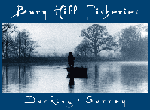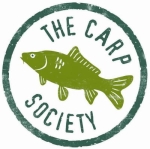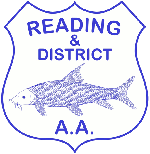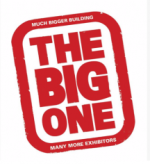 Morning all,

getting more into my barbel fishing, and looking to upgrade my rod. looking for a 1.75lb probably, potentially looking a the drennan martin bowler one. any others to consider? torrix and interceptor 2 are ones that have cropped up from a search.

that is the upper end of the price range. just looking for a really nice bit of kit. will be paired with one of the newer 400 sized shimano reels.

Cheers all.

Tim



Posts

: 22


Join date

: 2012-08-13


Age

: 33


Location

: London



if you can live with the price the original Fox Kevlar Barbel rods are superb

twin tip in 1.25 and 1.75tc

and a quiver tip section

in many peoples eyes inc mine they are one of the best rods ever made for barbel/bream/roach/perch

not a rod for say the trent when carp rods are more suitable!

the action is superb

i'm currently after specimen roach and use the 1.25tc tip with 30/40g black cap feeders and 'chodernoster' type rig
I like the Harrison range of Barbel rods, but they are not cheap !!

Bob



Posts

: 130


Join date

: 2012-08-14


Age

: 73


Location

: London



Perhaps should have mentioned, i mainly fish the smaller 'kennet' sized type rivers hence the 1.75lb TC to deal with the occasional use of extra lead but still being enough of a players action for normal summer conditions.

i wont be serious flood fishing with them.

the Torrix have been recommended by a friend, and wish i had sent a pm about the ones that were on cemex.

i may well be tempted by the torrix still.

Nick, i have a pair of 1.25 avon quivers for perch/chub/roach so this will be an out-and-out barbel rod. or perhaps a bit of fishing for smaller carp too.

Thanks both of you for the responses.



Posts

: 22


Join date

: 2012-08-13


Age

: 33


Location

: London



I've got a pair of Cotswold Rods built 1 3/4lb Torrixes which are great rods but the rod I love the best for smaller rivers is a 1 1/2lb Chimera, which is a lovely rod and handles both bigger fish and floods easily. Superb.



Posts

: 3


Join date

: 2012-08-13


Location

: Gloucestershire



I have a 11 foot 1.75 torrix built by bob gill on barbel fishing world and it's spot on for the kennet pairs up lovely to either a daiwa exceler x 4000 or shimano 4000d. Stunning rod, beautifully made thoroughly recommend it (prefer it to my fox Kevlar).



Posts

: 3


Join date

: 2012-08-13


Location

: Reading



Tim a 1.5 has just come up on Cemex if that's any help?

Sleng is the seller.




Posts

: 46


Join date

: 2012-08-13


Age

: 46


Location

: South Wales



I like my Young's Barbel Rods

BUT I only use them for carp on a lake where the largest is about 17Lbs



Posts

: 66


Join date

: 2012-10-02


Age

: 67


Location

: Totton, Hants



---
Permissions in this forum:
You
cannot
reply to topics in this forum