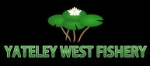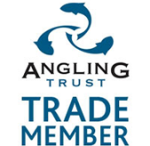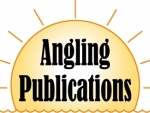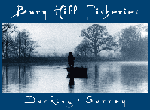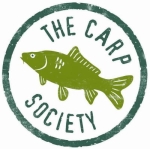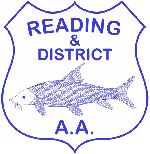 Afternoon all,

On my water I have a fairly large section of out of bounds, unfishable area. Basically its a line of reeds with a good half acre of snaggy water behind it that naturally holds a lot of fish.

I have fished quite close to said reeds with some success, but i am really looking for some bait/tactic ideas for trying to draw them out of the area. Sloppy spod mix perhaps to create a trail of attraction?

Any help appreciated.

Thanks

Jon
fill the safe area in with either nash bait or soap,that will shift em and keep them out the area a good while.



Posts

: 41


Join date

: 2012-08-15


Location

: derbyshire,england



Spend as much time as you can watching - they'll have set routes in and out, and those will be the place to put a bait.



Posts

: 96


Join date

: 2012-08-13


Age

: 42


Location

: Basingstoke



I think I have figured out the route, but they always swim past the opening quite quickly and high up in the water. I have fished a zig fairly close to it-tricky cast for a man of my (lack of) ability

with no luck. Maybe I will try prebait that area in the hope of them dropping down on it. I actually dont think this particular area sees a lot of bait.
definitely pre-bait an area, but keep it hush hush otherwise everyone will be on it!!!



Posts

: 28


Join date

: 2012-08-14


Age

: 42


Location

: Farnborough



just go around the other side and fish the out of bounds,thats what they do at a lake near me.



Posts

: 42


Join date

: 2012-08-13


Location

: cheshire



Pre-bait... Little and often... Like everyday



Posts

: 3


Join date

: 2012-09-10


Location

: Reading



Cheers guys. Will keep the bait going in
Thinking aloud but if you know entry/exit times roughly, it might be worth giving it a bit of a rake/stir up before they exit, might be more willing to drop initially if it appears natural??? Then get the bait going in slowly increasing it over time...



Posts

: 7


Join date

: 2012-09-10


Age

: 33


Location

: Bath



---
Permissions in this forum:
You
cannot
reply to topics in this forum