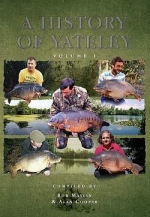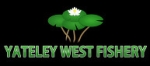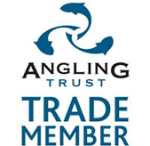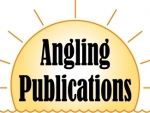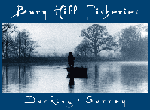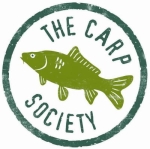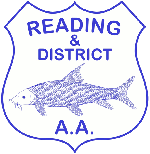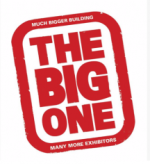 So we DO get a predator section then! Nice!

Allow me to kick off then, how many of you guys have wanted to have a go on the fly for Pike (And Perch!) but have never bothered because you don't have the Rod/Line/Flies/Skills?

I've read a fair few posts about this in the last year or two and it seems like people want to give it a try but haven't due to one or more of the above.

I say get hold of what you can and try it, because compared to sitting behind a set of rods it's a joy. You don't need super duper "Pike" fly rods or special lines, and the Flies if you can call them that are stupidly simple to tie.

More than willing to help anyone who wants a shove in the right direction.

Mooseman,

We aim to please!

C


_________________
No Bombing, No Diving and No Heavy Petting
Admin




Posts

: 79


Join date

: 2012-08-02




_________________
True Claret & Blue
Does not play well with others



Posts

: 109


Join date

: 2012-08-13


Age

: 101


Location

: Kent



If you go to any Field Sports or County/Country shows there is very often an exhibitor that will give you a ten minute fly casting try out. Very basic but a good start. Then you can try it out on your lawn or the local rec'



Posts

: 66


Join date

: 2012-10-02


Age

: 67


Location

: Totton, Hants



Quite right, that 10 mins will be enough to give you the timing and technique basics of casting, then if you like it you can learn from there.

I did get confused, he compared casting to answering a phone. But seconds after saying answer the phone, my mobile rang. But that action did work.



Posts

: 66


Join date

: 2012-10-02


Age

: 67


Location

: Totton, Hants



Answering a phone, ha ha.

Reminds me vividly of the time when I literally lived for carp fishing.

I fell asleep over my desk once on a late shift, and when the phone suddenly rang, I sprang upright, reached over instinctively, and struck it!

When I was initially taught fly casting though I was told to think of it like a hammer action.

---
Permissions in this forum:
You
cannot
reply to topics in this forum