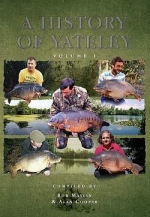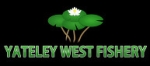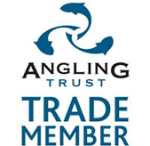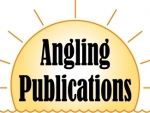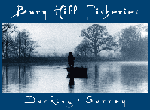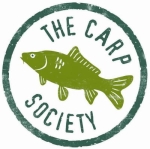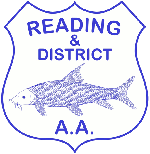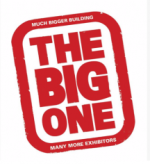 Hoping that a few people on here arent just lazy fattys and may have experience of such a thing.
Was signed up to one of these recently. Now im pretty fit, but am really struggling with the swimming side of this. I cant get a decent technique together and subsequently am to be found splashing around the rick pond in the home parks most nights.

Anyone with any pointers at all would be massively appreciated but especially with regard to swimming for the novice.......

Kenny.

_________________
Making it happen!



Posts

: 113


Join date

: 2012-08-13


Age

: 34


Location

: Molesey



I've been toying with the idea of entering a triathlon to give my gym sessions more 'purpose' rather than going just for the sake of going...might as well make all that sweat and effort count towards something!

Trouble is, swimming would be my downfall....I struggle to swim two lengths of the pool (guess it's 25m long), that's how bad I am at swimming. The furthest I've ever swam is 400m and that was at primary school when we had swimming classes every week.

The other issue with entering a triathlon would be getting a road bike and a wet/swim suit type thing...couldn't justify the cost of those unless I was really going to commit to entering more.

You can do events called duathlons that contain only the running and cycling elements.




Posts

: 4


Join date

: 2012-08-14


Location

: West Sussex



done the duathlons which are perfectly suited for me.

i wasnt even told about being entered into this. i just recieved an email from the heaver castle people saying 'congratulations'. how ironic. its 400m swim, 20km cycle and 5km run. so only a short one.

i picked up a decent new wetsuit for £40 (which makes a huge difference to the swimming) and already have the road bike.

p.s. after swimming in areas that i used to present hookbaits, i marvel at how anyone ever caught fish from those areas!


_________________
Making it happen!



Posts

: 113


Join date

: 2012-08-13


Age

: 34


Location

: Molesey



Best thing is to try and get some lessons as its all in the technique



Posts

: 24


Join date

: 2012-08-13


Age

: 51


Location

: Wiltshire



---
Permissions in this forum:
You
cannot
reply to topics in this forum