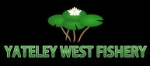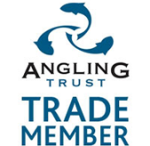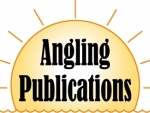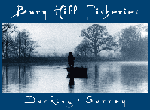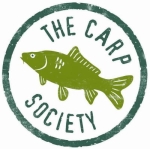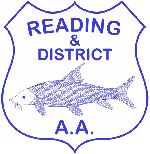 I want to make some washed out looking cork balls and was wondering if anyone has had success by keeping the liquids at the same level or dropping them by say two thirds to also resemble a washed out bait?

Cheers
two schools of thought here, just pale 'em up with a bit of white colour but keep levels the same, or drop almost all the flavour out as well...on really pressured waters worth trying the latter...

just be wary of putting too much white in, makes them a bit brittle and prone to splitting
all the best
Matt
Thanks Matt, since i posted this up ive been weighing up wether i should split an egg and make two small batches one with normal fluid levels and one reduced and I think based on what you've posted I'll do that.

I don't know if it's just me, but I've found white die makes my hook baits quite grainy and difficult to role smooth. Not a problem for someone like me who plays about with hook baits for my own use, but I imagine frustrating if your rolling hundreds of hook baits?
yes you're quite right....helps to sieve the powder through a fine sieve first, and add a tiny bit more oil than you usually would

- many of the white colours are quite grainy.
i've found that with red fishmeals, just a little white powder gives you a really nice pink bait that works very very well on some waters.
all the best
Matt
Thanks for the advice, I'm gonna be trying it on a live system base mix so aiming for and off white/creamy colour

---
Permissions in this forum:
You
cannot
reply to topics in this forum