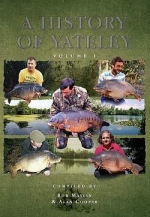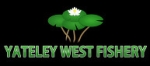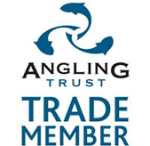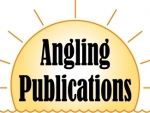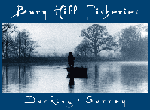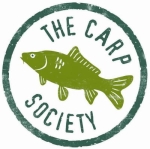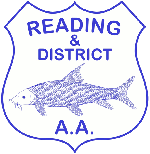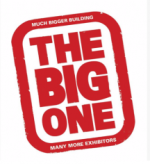 been given one of these as a loan car by the main dealer whilst my Range Rover is being serviced (not allowed an Evoque as last time i got it very muddy!!)

what a great 'little' car - goes like stink!

has many of the Range Rover systems/features but with less 'options' if that makes sense?

BUT - and it is a big BUT

the cabin is all black 'plastic' in huge 'sheets' - very, very dark

no leather anywhere - other manufacturers have leather in far cheaper cars

NO front park sensors??

new 'fangled' keyless fob which is larger than the Range Rover 'key'?

power steering does not appear to reduce at speed so very 'light'

PLUS points

very good offroad - used the 'terrain response' and manual 'command shift - only limited by the tyres

better brakes than the Range Rover (size for size) - Range Rover brakes have always been an issue with a 3000kg car - they had a short period of time with Brembo's - then they were dropped?

what will the new L405 have (thats the new Range Rover due later this year/early next year)

overall its a nice car - the one i have has done less than 3K miles

but for the price you could buy a very nice used Range Rover!
---
Permissions in this forum:
You
cannot
reply to topics in this forum