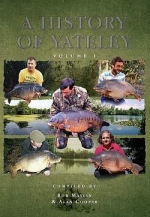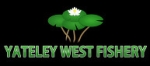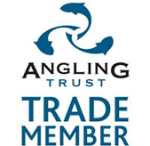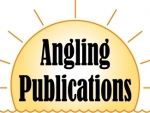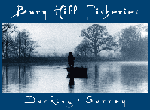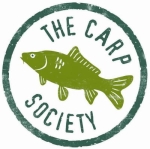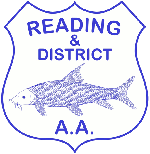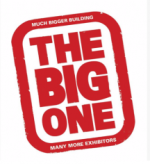 Had a very scary and worrying experience today, I bumped into Curlybob in a fishing shop this morning. Now this in itself was bad enough, but the really scary part was the fact that he, in his own words, "recognised me from behind"......I don't think I'll be able to sleep for weeks now






Posts

: 4


Join date

: 2012-08-18


Age

: 49


Location

: Woking



You didn't have your skirt on again did you? And I told you that unique butt plug of yours shows below the hem line - no wonder he recognised you from behind!!



Posts

: 668


Join date

: 2012-08-13


Age

: 55


Location

: Lower Soudley (Forest of Dean), Gloucestershire



MikeLyddon053698 wrote:Had a very scary and worrying experience today, I bumped into Curlybob in a fishing shop this morning. Now this in itself was bad enough, but the really scary part was the fact that he, in his own words, "recognised me from behind"......I don't think I'll be able to sleep for weeks now
you are being groomed

next step, "fancy a weekender on my lake"




Posts

: 274


Join date

: 2012-08-14


Location

: HERTFORD-CHESHUNT-LOCAL LAKES



"Bumped into curlyblob"...............and survived, no mean feat Mike, you must be well hard



Posts

: 9


Join date

: 2012-08-21


Location

: Andover, Hampshire



oi you lot,,,, lol, speechless.

_________________
True Claret & Blue
Does not play well with others



Posts

: 109


Join date

: 2012-08-13


Age

: 101


Location

: Kent



MikeLyddon053698 wrote:Had a very scary and worrying experience today, I bumped into Curlybob in a fishing shop this morning. Now this in itself was bad enough, but the really scary part was the fact that he, in his own words, "recognised me from behind"......I don't think I'll be able to sleep for weeks now
You remember when we were kids Mike !!! you said you be Arthur and il be Martha.. lol,


_________________
True Claret & Blue
Does not play well with others



Posts

: 109


Join date

: 2012-08-13


Age

: 101


Location

: Kent



---
Permissions in this forum:
You
cannot
reply to topics in this forum