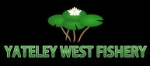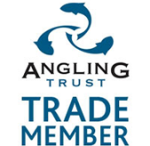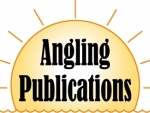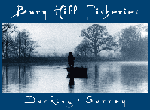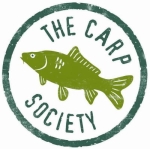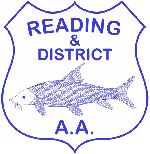 Looking forward to it after the able bodied, lots happening near me at Brands Hatch,,
anybody else ???

_________________
True Claret & Blue
Does not play well with others



Posts

: 109


Join date

: 2012-08-13


Age

: 101


Location

: Kent



Yes I'm looking forward to it as well, it's a shame it's not going to get as much TV coverage as the able bodied though, would've thought the BBC could've devoted one of there Red Button channels to it. I am right in thinking it is only being covered on channel 4 and a bit on 5 aren't I?



Posts

: 12


Join date

: 2012-08-14


Age

: 38


Location

: Dorset



Its a disgrace it doesn't get the same coverage - to me these individuals are inspirational to achieve what they do after the adversity they have been through either from birth or as a result of an accident/illness.



Posts

: 668


Join date

: 2012-08-13


Age

: 55


Location

: Lower Soudley (Forest of Dean), Gloucestershire



There is not as much coverage as despite what some people may claim it will not be watched by as many as the able bodied Olympics was. I think it is a shame more of it will not be shown, but I don't think it's a disgrace, I think those in charge of the scheduling were trying to be realistic.



Posts

: 4


Join date

: 2012-08-13


Location

: Yorkshire



Incredible to think how far this has come since being started at Stoke Mandeville Hospital in 1948.

Looking forward to watching some truly inspirational people.



Posts

: 20


Join date

: 2012-08-13


Location

: Southampton



Yep, looking forward to Team GB mania taking over the country again. Got tickets for the athletics on the 6th Sept and can't wait!



Posts

: 4


Join date

: 2012-08-14


Location

: West Sussex



I watched the mens hockey final in the Olympics, and the atmosphere in the Olympic park was unbelievable. My missus has tickets to the athletics finals to, which should be amazing



Posts

: 13


Join date

: 2012-08-16


Location

: Southampton



---
Permissions in this forum:
You
cannot
reply to topics in this forum