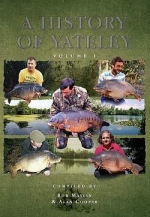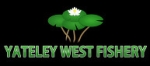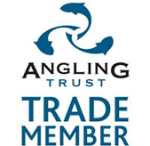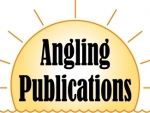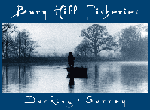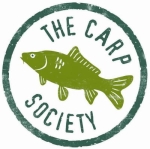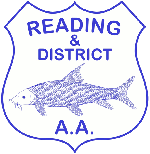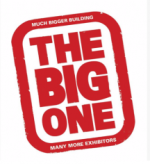 Untill rhe missus car is up for change. she can have my 3 series tourer and ill be getting.......




A landrover defender 110. woohoo!! not new though prob looking at 300 tdi as not a fan of the newer engines.
good choice - i had a 110 county V8 (circa 1995) and its was superb offroad but onroad was very agricultural and long drives were a nightmare

once drove from Perth (Scotland not Australia!) to Wilmslow Cheshire - had a bad back for a few days and a very sore xxx!

and to top it all it broke down as i reached Wilmslow!

offroad the only problem i had was in severe condition when its' length/overhang' could cause grounding - but it had to be serious stuff
Had my 110 300Tdi Hardtop for less than a year. AWESOME vehicle, rerasomnable on fuel (got 30+mpg from her). No problem for me on long runs, but that's because I'm not fussy!

Tdi's are the best engine if working on them yourself, and you will spend time working on her - try to keep ahead of maintainence or you'll break down.

Also- as I proved, they are VERY stealable, and the most stolen verhicle nationally. You will need to fit lots of security stuff to keep her safe, and, as the value can vary wildely, insurance companies will try to screw you - get and AGREED value if it needs insuring.
Kevin - did you ever find what happened to your Defender?
Used in a robbery, then found burnt out nearby 2 days later. Then the brunt out wreck got nicked before it was recovered...
im a good old country boy you see, and will be moving back to a very rural area at some point, ive always had 4x4 last time i was there as the roads dont get gritted, flood etc etc had discos, shogun, trooper and 4 life pick up before but family had defenders, like you said easy to work on and can be cheap to maintain too. it will only be for local driving, any where longer ill use the beemer any way.

just a decent vehicle for when i go shooting, walking muddy dogs etc
What can be done to reduce thefts. I was told that even on the newer ones the alarm/imoboliser is on the same circuit/fuse as the lights, so people smash a rear light fitting, short the circuit with a bit of wire which blows the fuse and then the car is very easy to break into. Around my way at the minute it is parts rather than full vehicles eating nicked, doors and bonnets especially.



Posts

: 4


Join date

: 2012-08-13


Location

: Yorkshire



Aftermarket systems are a better bet - heavy duty steering/gear shift locks- you can't make it unthieveable, but you can make it take too long for them to bother....
that sort of thing just doesnt happen around my way!
---
Permissions in this forum:
You
cannot
reply to topics in this forum