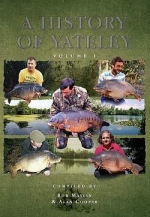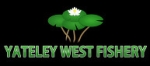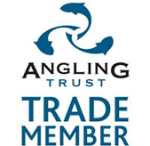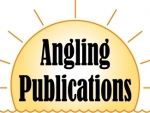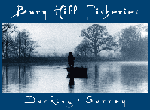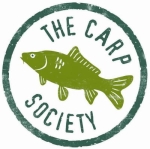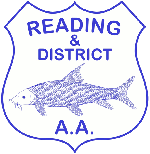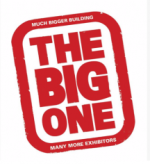 From everybody involved with Stoney and Friends; welcome to our forum!
Remember this is not a replacement for this, that and the other forum; it is purely a vehicle to enable like minded individuals to communicate effectively and at the same time, help to promote Stoney and Friends charity events and subsequent support to Macmillan Cancer Support.
Yes we have rules; particularly registering with your full name. We feel that this will enable better forum-based relationships and allow the Stoney and Friends committee to identify those who are keen to support our charity events. Moreover, it will hopefully deter those individuals who want to abuse the facility and wish to breed a corrosive mentality, which negates the reason why the forum was set up in the first place.
To that end, the moderators and administrators have been selected very carefully and they will have no hesitation in banning members and deleting accounts of those that do not enter into the spirit of Stoney and Friends and the forum ethos.
By registering as a member of the forum, you are committing to abide by these rules and to enter into the spirit of the Stoney and Friends charity by being respectful to other users.
Worth remembering is that the forum was set up totally free of charge, utilising free server packages and harnessing the generosity of volunteers to build, maintain and moderate the forum. Therefore, authorisations, PM replies and modifications may take a little longer than usual and we ask users to consider this.
The Stoney and Friends committee run numerous charity angling events throughout the year and details will be posted on this forum and our website
[You must be registered and logged in to see this link.]
. If you would like to participate, contact Stoney via a forum PM.
Thank you for becoming part of the Stoney and Friends family!
Admin




Posts

: 79


Join date

: 2012-08-02



---
Permissions in this forum:
You
cannot
reply to topics in this forum